Lifeline Precalver
The only pre-calver designed with the calf in mind as well as the cow.
Lifeline is Ireland's number 1 choice of pre-calver as it the only product that boosts colostrum quality for the calf as well as meeting the cow's mineral and vitamin needs around calving.
If minerals and vitamins are in short supply, the cow is at greater risk of post-calving health problems such as retained cleanings, milk fever, ketosis, poor dry matter intakes, poor quality colostrum, displaced abomasum, and fertility problems later on.
Avoid ill health and disease pre and post calving with the help of lifeline pre-calver.
Contains immune-boosting ingredients to stimulate the cow's immune system.
Patented to boost colostrum quality by 25%
Contains 100% protected hydroxy copper and zinc
Provides the cow with a full range of macro and trace minerals
Includes protected sources of copper and zinc which are more available to the animal
Recommendations
120 – 150g/head/day (1 x 18kg bucket will feed approx. 10 cows for 14 days)
Available in 18kg bucket
Costs approx. just 14 cent/day.
Providing cows with important minerals, vitamins and trace elements during the dry period is lifting colostrum quality and driving cow and calf health and performance at a County Fermanagh dairy farm.
Help and Advice
#MINERALSMATTER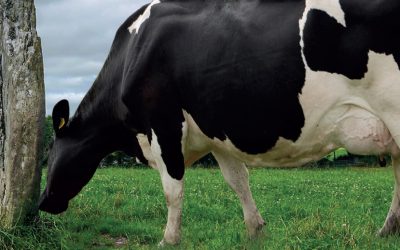 It is very important when managing stock to manage their minerals! Our latest grass sample report gives a good insight into what minerals are lacking and what we need to supplement our grazing livestock for optimum health & performance.
read more
Feed supplements, minerals and nutritional products for beef, dairy, sheep livestock and equine
Copyright © 2021 Uniblock. All rights reserved.