Lifeline Lamb and Ewe
The only lick for the lamb as well as the ewe.

Contains immune-boosting ingredients to stimulate the ewe's immune system
Patented blend of ingredients shown to boost colostrum quality by 25%
Provides protected energy and protein
Contains 100% protected hydroxy copper and zinc
Contains high levels of lactose, protected soya and a range of yeast products to improve lamb vitality
Includes protected sources of trace elements are more available to the animal
Recommended to be fed a minimum of 6 to 8 weeks prior to lambing
90g/head/day (Will feed approx. 25 sheep for 8 days)
Available in 18kg bucket
Costs just 10 cent/day.
Help and Advice
#MINERALSMATTER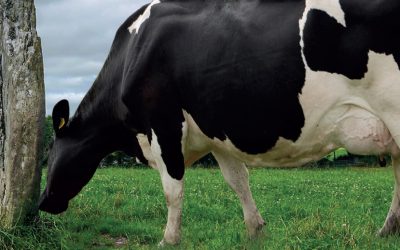 It is very important when managing stock to manage their minerals! Our latest grass sample report gives a good insight into what minerals are lacking and what we need to supplement our grazing livestock for optimum health & performance.
read more
Feed supplements, minerals and nutritional products for beef, dairy, sheep livestock and equine
Copyright © 2021 Uniblock. All rights reserved.