Beef Booster
Boost cattle health with the help of Uniblock's Beef Booster.

The only beef bucket with 4 sources of copper, vital for cattle grazing on reclaimed or high molybdenum soils to combat deficiencies.
Includes the all-important trace elements to support good health.
Also contains XP yeast, the yeast of choice on US beef farms which improves:

Forage digestibility
Mineral utilization
Calf weight gain
Colostrum quality
Milk production
Body condition
Health and Wellness

Costs just 9 cent/day.
Available in 20kg bucket.
Recommendations
Place close to a water source to encourage intakes.
95g/head/day = 1 bucket will feed approx. 15 cattle for 14 days
Help and Advice
#MINERALSMATTER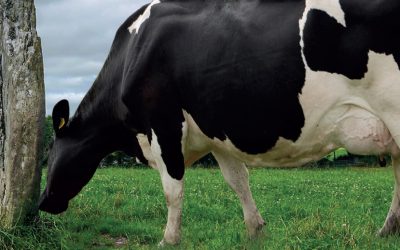 It is very important when managing stock to manage their minerals! Our latest grass sample report gives a good insight into what minerals are lacking and what we need to supplement our grazing livestock for optimum health & performance.
read more
Feed supplements, minerals and nutritional products for beef, dairy, sheep livestock and equine
Copyright © 2021 Uniblock. All rights reserved.