Settlease
Settlease can promote easier breathing and help reduce respiratory problems for calves during stressful events.
Wean, house, dehorn and castrate with ease with Uniblock's Settlease!
For feeding during times of stress like weaning, housing, dehorning, and castration.
Costs just 10 cent/day.
Provides youngstock with supplementary energy (ME = 8Mj/Kg) and protein alongside their forage/grass diet.
High levels of copper, zinc and manganese to support good health and immunity
Contains the vital vitamins A, D, and E to support good health
Includes yeast products and plant extracts to encourage forage digestion, growth and good health.
Costs just 10 cent/day.
Available in 10kg bucket
Recommendations
100g/head/day (1 x 10kg bucket will feed approx. 10 calves for 10 days)
Recommended to be placed close to a water source to encourage intakes.
Help and Advice
#MINERALSMATTER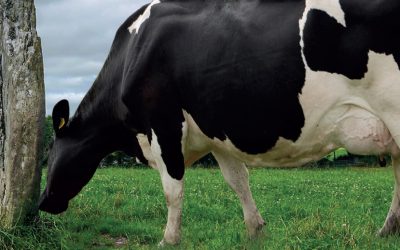 It is very important when managing stock to manage their minerals! Our latest grass sample report gives a good insight into what minerals are lacking and what we need to supplement our grazing livestock for optimum health & performance.
read more
Feed supplements, minerals and nutritional products for beef, dairy, sheep livestock and equine
Copyright © 2021 Uniblock. All rights reserved.