Maxx Energy
Key Benefits:

Extra high energy, ideal for ewes from tupping through to lambing, weaned lambs, and growing and finishing cattle
Concentrated sugar energy to optimise grass and forage utilisation
Fortified with minerals, vitamins and trace elements, including selenium, cobalt, zinc and vitamin E, to support good stock health and overall performance
Available in 22.5kg bucket
Recommended to be placed close to a water source to encourage intakes.
Help and Advice
#MINERALSMATTER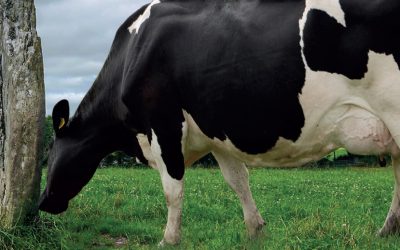 It is very important when managing stock to manage their minerals! Our latest grass sample report gives a good insight into what minerals are lacking and what we need to supplement our grazing livestock for optimum health & performance.
read more
Feed supplements, minerals and nutritional products for beef, dairy, sheep livestock and equine
Copyright © 2021 Uniblock. All rights reserved.