Herdminder
Uniblock's HerdMinder was designed for cattle post-calving to do two jobs.
1. To provide them with magnesium to prevent grass tetany and
2. Phosphorus to help boost fertility for mating.

Contains protected sources of copper and zinc so they are more available to the animal
Contains 11% Magnesium
Provides the cow with all the essential trace elements and vitamins to support good immunity post calving
Costs just 25 cent/day.
Available in 18kg bucket
Recommendations
Buckets should be placed close to a water source to encourage intakes.
1 bucket should last 10 cows for 7 days
Help and Advice
#MINERALSMATTER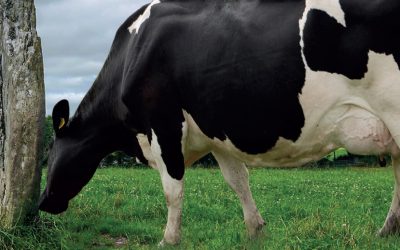 It is very important when managing stock to manage their minerals! Our latest grass sample report gives a good insight into what minerals are lacking and what we need to supplement our grazing livestock for optimum health & performance.
read more
Feed supplements, minerals and nutritional products for beef, dairy, sheep livestock and equine
Copyright © 2021 Uniblock. All rights reserved.