Rumevite High Energy and Protein
A pressed block of barely and soya ideal for ewes grazing rough ground from October to April.
Cost just 7 cent/day.
Help and Advice
#MINERALSMATTER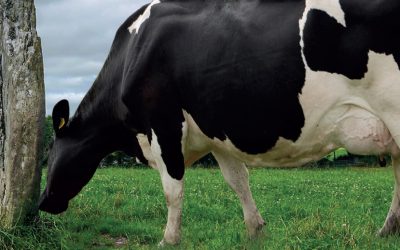 It is very important when managing stock to manage their minerals! Our latest grass sample report gives a good insight into what minerals are lacking and what we need to supplement our grazing livestock for optimum health & performance.
read more
Feed supplements, minerals and nutritional products for beef, dairy, sheep livestock and equine
Copyright © 2021 Uniblock. All rights reserved.