Sheep Mineral
Uniblock's Garlic will help reduce fly and tick problems in your stock – Suitable for cattle, sheep and horseUniblock's sheep mineral is the best and easiest way to keep cobalt and other trace elements topped up on a daily basis in your flock.
Provides full mineral and trace element supplementation to provide a balance when at grass
Contains copper – do not overfeed to certain sheep breeds
Costs just 2 cent day/ewe.
Available in 20kg bucket
Recommendations
25 – 30g/head/day (1 x 20kg bucket will feed approx. 50 sheep for 16 days)
Recommended to be placed close to a water source to encourage intakes.
*Do not give access to lactating animals (garlic can taint milk and meat), remove from animals two weeks prior to slaughter.
Help and Advice
#MINERALSMATTER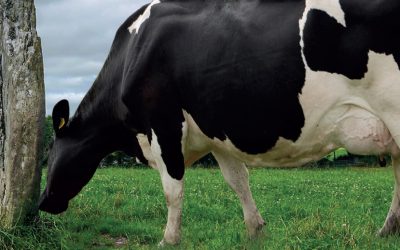 It is very important when managing stock to manage their minerals! Our latest grass sample report gives a good insight into what minerals are lacking and what we need to supplement our grazing livestock for optimum health & performance.
read more
Feed supplements, minerals and nutritional products for beef, dairy, sheep livestock and equine
Copyright © 2021 Uniblock. All rights reserved.