Unitup
Unitup is a great choice of feed supplement for both ewes and rams to get them ready for the tupping season.
Contains fish oil (Omega 3s) which have been proven to improve fertility by stimulation of prostaglandin suppression and provides greater resistance to disease by boosting auto immune response
Provides 13Mj/Kg energy and 12% crude protein
Fully supplemented with minerals and trace elements to support a healthy immune system
Contains yeast products to help encourage forage digestion and overall wellbeing
Cost just 4 cent/ewe/day.
Recommendations
50g/head/day (1 x 18kg bucket will feed approx. 30 sheep for 12 days)
Recommended to be placed close to a water source to encourage intakes.
Help and Advice
#MINERALSMATTER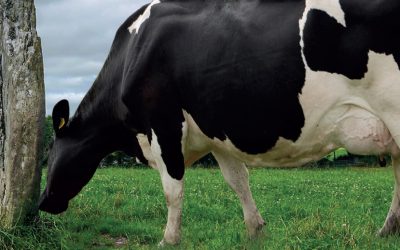 It is very important when managing stock to manage their minerals! Our latest grass sample report gives a good insight into what minerals are lacking and what we need to supplement our grazing livestock for optimum health & performance.
read more
Feed supplements, minerals and nutritional products for beef, dairy, sheep livestock and equine
Copyright © 2021 Uniblock. All rights reserved.