Vitulix
Vitulix is a feed block specifically designed for young dairy/beef calves out on Spring pasture. It is the only concentrated concentrate on the market to look after your youngstock whatever the weather. It provides calves with a complete feed and supplies all their required protected minerals and vitamins. It is made from dehydrated molasses and has a dry matter content of 97%.
Find out more about Vitulix – the only lick designed for calves at grass
Provides 20% more energy than bagged feed
Complements grass without replacing it
Contains protected protein, oils and trace elements
Includes three protected sources of copper
Reduces bullying at the trough
Allows younger calves to catch up with older calves
Made using dehydrated molasses which allows controlled intakes
Helps prevent spread of diseases via birds e.g. coccidiosis
Reduced labour – no longer have to move troughs or carry bagged feed to calves out at grass
Feed Rate
120 to 150g/head/day – ideally place 1 bucket per 15-20 calves
Pack size: 25kg tub
Help and Advice
#MINERALSMATTER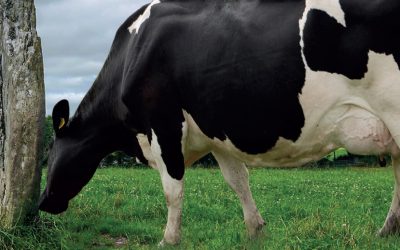 It is very important when managing stock to manage their minerals! Our latest grass sample report gives a good insight into what minerals are lacking and what we need to supplement our grazing livestock for optimum health & performance.
read more
Feed supplements, minerals and nutritional products for beef, dairy, sheep livestock and equine
Copyright © 2021 Uniblock. All rights reserved.