Sheep Mega Block
Uniblock's Sheep Mega Block is a feed bucket manufactured to provide ewes with sufficient energy and protein plus all essential minerals and vitamins during the pre-partum period to support the pregnant ewe.
Key Benefits:

Fulfils energy demand during pregnancy (M.E. 12mj/kgDM)
High quality protein sourced from soya bean meal (15% CP)
Fully supplemented with minerals and trace elements to support a healthy immune system
Costs just 10c/ewe/day
Available in 20kg bucket
Recommendations
Buckets should be placed close to a water source to encourage intakes.
1 bucket should last 20 ewes approx. 10 days
Help and Advice
#MINERALSMATTER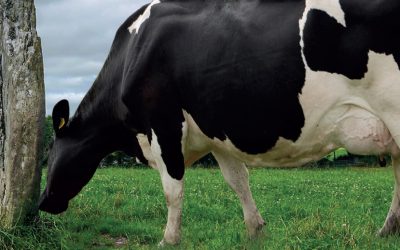 It is very important when managing stock to manage their minerals! Our latest grass sample report gives a good insight into what minerals are lacking and what we need to supplement our grazing livestock for optimum health & performance.
read more
Feed supplements, minerals and nutritional products for beef, dairy, sheep livestock and equine
Copyright © 2021 Uniblock. All rights reserved.