Testimonials
Keep up to date with the latest news and testimonials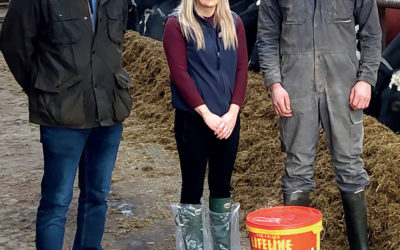 Providing cows with important minerals, vitamins and trace elements during the dry period is lifting colostrum quality and driving cow and calf health and performance at a County Fermanagh dairy farm.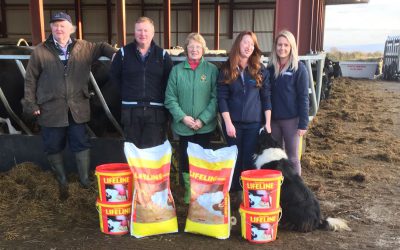 A mineral supplement given to pregnant cows in the final six weeks before calving is boosting colostrum quality at a County Kilkenny dairy and suckler beef farm.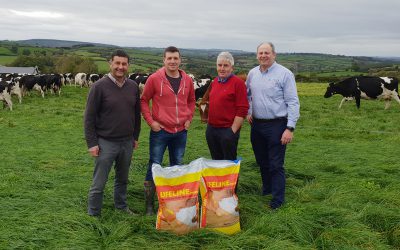 A colostrum-boosting mineral offered pre-calving is supporting cow and calf health at a County Waterford dairy farm.
Feed supplements, minerals and nutritional products for beef, dairy, sheep livestock and equine
Copyright © 2021 Uniblock. All rights reserved.