Leaflets
Keep up to date with the latest news and testimonials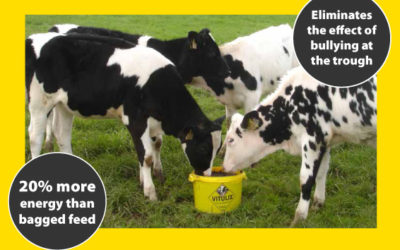 Vitulix is a feed block specifically designed for young dairy/beef calves out on Spring pasture. It is the only concentrated concentrate on the market to look after your youngstock whatever the weather.
Feed supplements, minerals and nutritional products for beef, dairy, sheep livestock and equine
Copyright © 2021 Uniblock. All rights reserved.